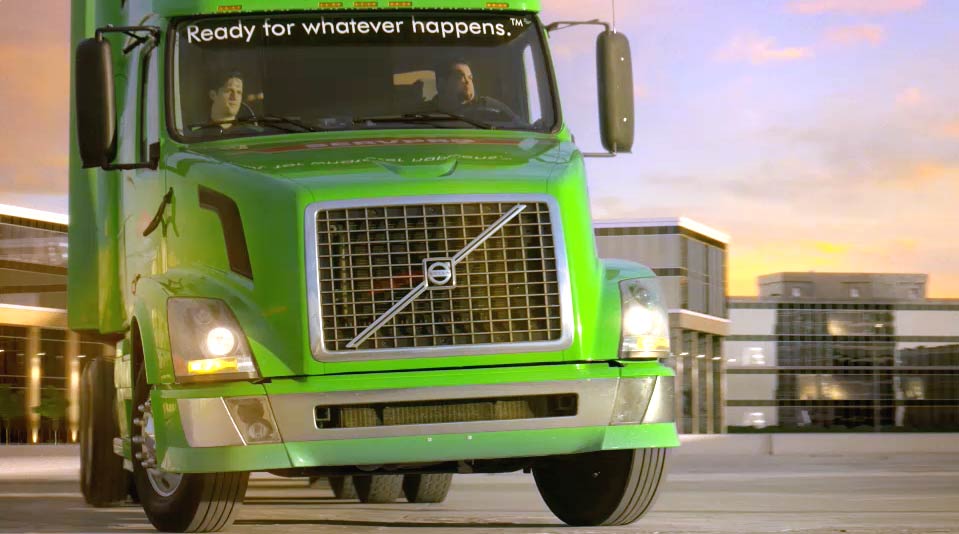 SERVPRO's Disaster Recovery Team
No Job Is Too Large
Unlimited Resources to Assist in Large Complex Losses
SERVPRO of Coon Rapids/Central Anoka county is part of SERVPRO's Disaster Recovery Team. This allows us to quickly place elite large loss project managers on job sites quickly in the event they are needed.
In addition through the SERVPRO network of over 1,800 locations throughout the United States we have access to almost unlimited resources to place large format commercial drying and cleaning equipment on site regardless of the size of the loss.
Our team is always on standby to assist with large losses and immediately begin clean up services!
Should a storm or major event strike, call (763) 712-9712
Catastrophic Storm and Major Event Response
The SERVPRO Disaster Recovery Team can provide help whether you're dealing with a tornado, hurricane, blizzard or flood. The SERVPRO System has a network of strategically positioned storm teams on standby should a disaster strike near you. Available 24 hours a day and 365 days a year, we are prepared for the unpredictable.
With the ability to mobilize local command centers, along with the resources of more than 2180 Franchises nationwide, no disaster is too big. Recent mobilizations of the Catastrophic Storm Response Teams include:
2017 California wildfires
2017 Hurricane Irma
2017 Hurricane Harvey
2016 Hurricane Matthew
2015 Carolina floods
2014 Polar Vortex
2012 Sandy
2010 Nashville floods
2008 Ike
2007 Chicago floods
2007 Ohio floods
2007 California wildfires
2005 Katrina/Wilma/Rita